Keep Your Machine at Peak Performance with a Service Contract
Why Should I Opt For Machine Servicing?
Industrial cleaning machines clean quickly, efficiently, and thoroughly with the aid of many components.  And just as an automotive requires routine servicing, so do cleaning machines to protect them from preventable degeneration.
Regular servicing should be considered for the following reasons:
Prolongs the longevity of your machine
Allows for remediation of small defects before developing into costly, time-consuming repairs
Ensures governmental and regulatory compliance
Safeguards validity of machine warranty
Ensures optimum machine performance
Detailed service history protects value of machine for potential resale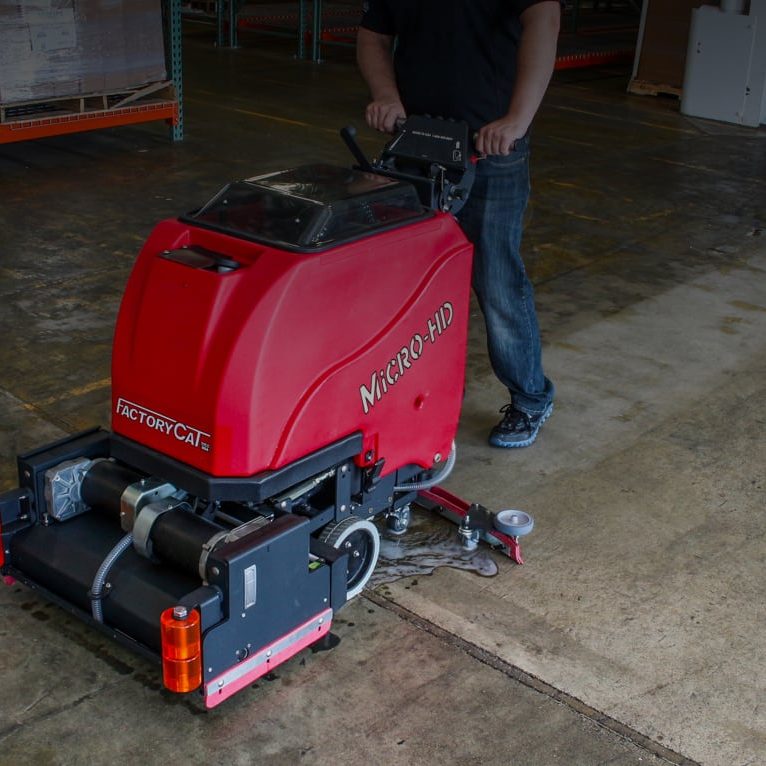 Professional Service Options
You can benefit from 24 hour response time anywhere in the UK.  Our team of proficient engineers are driven to keep all machines running as effectively as they can, for as long as they can.
All engineers are employed by us directly, and we never sub-contract any servicing.  Upon hiring, each engineer completes an extensively detailed course and exam to ensure each member of our team possesses paramount expertise.
Each servicing contract established is site-specific, and each business has individualized requirements and service expectations.  When entering into a service agreement with us, you'll be able to choose between a range of service options to meet precise needs of your operations.
Fixed-Rate Service Costs
Each client has the power to fix service costs with advanced contract terms.  Service agreements enable you to know your machine-related expenses beforehand and are supported by flexible payment options.
Commitment to Quality
Our engineers undergo continuous education and are masters in maintaining and repairing machines and our service department only recommends using approved manufacturer parts.
Leading industrial organizations in UK industry rely on Factory Cat to manage machine servicing.
Please contact us for more details.